Veterinary Care You Can Depend On
As a full-service cat and dog hospital, we offer a vast range of veterinary services to keep your companion animals in optimal health, from wellness exams and vaccinations to internal medicine and cold laser therapy. We also offer a range of elective and medical veterinary surgeries to help restore and maintain the health of cats and dogs in our community. 
Core Care Services       Pet Surgery     
Compassionate, Experienced Vets
Our team at Smithfield Road Veterinary Hospital is available to help. We strive to provide the highest quality of veterinary care for you and your cat or dog in a warm and welcoming environment. We are also equipped to quickly and accurately diagnose your pet's medical conditions.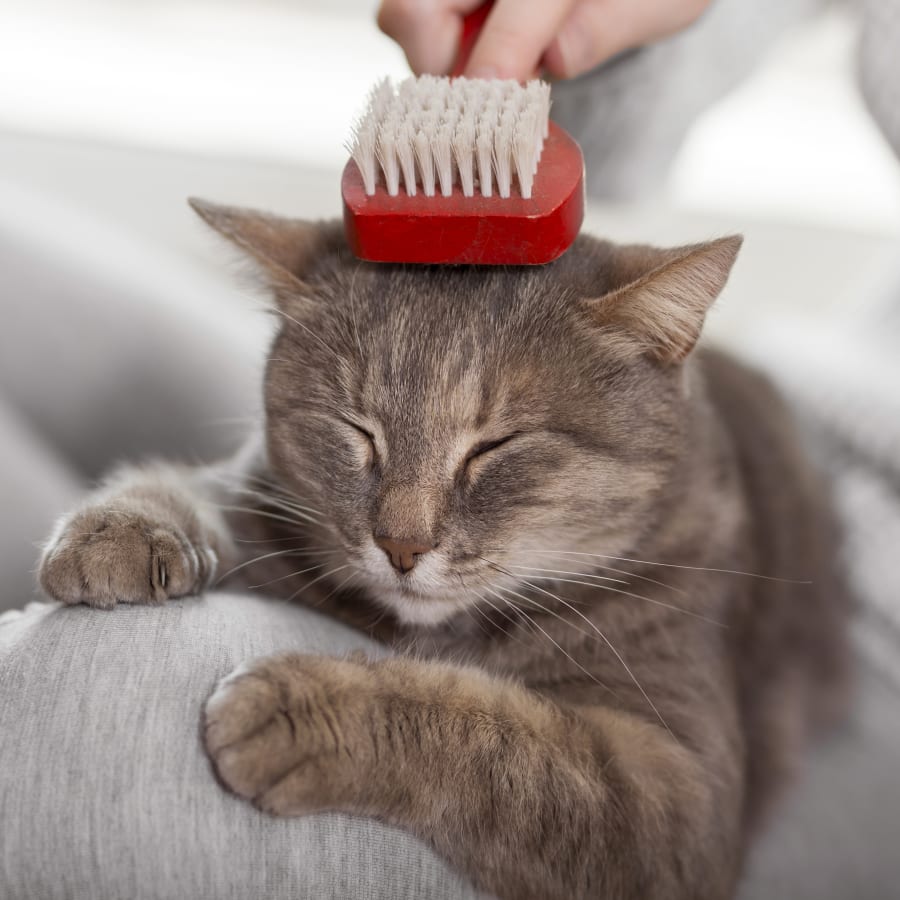 Our Pet Care Philosophy
Our mission is to provide Knightdale and the surrounding communities with compassionate and family-oriented veterinary care. When you visit Smithfield Road Veterinary Hospital, you will receive service that is convenient and affordable without sacrificing quality.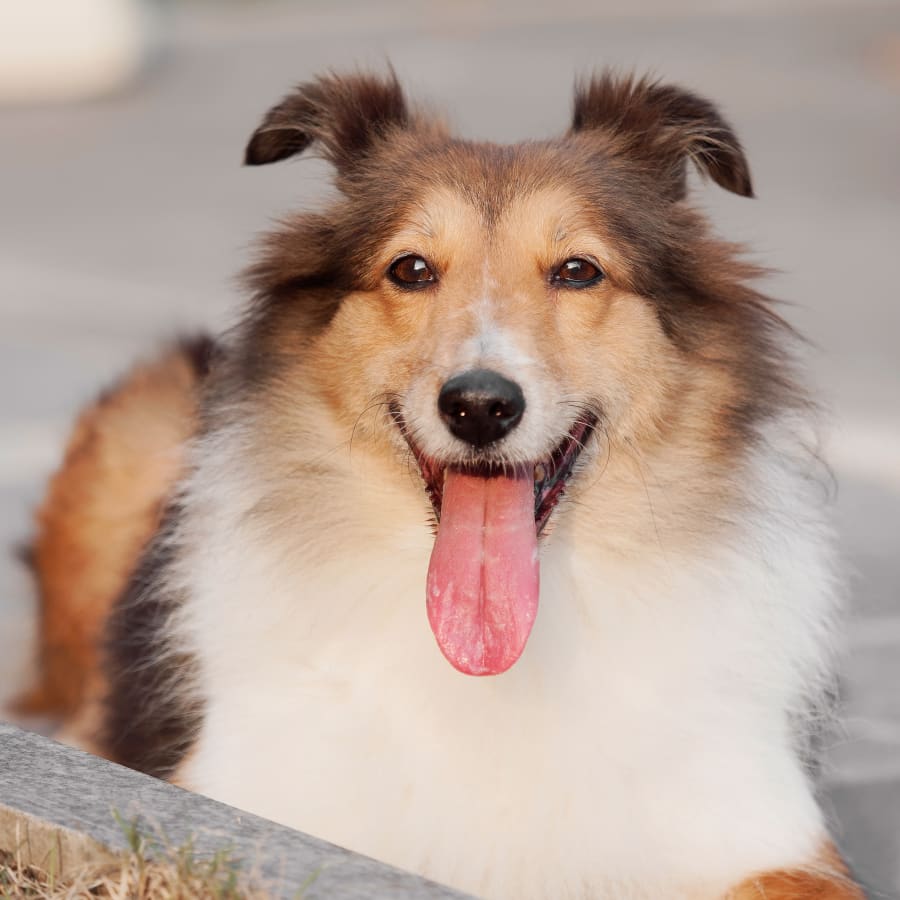 Our Commitment
Our team wants you to feel comfortable trusting them with your pet's care. At Smithfield Road Veterinary Hospital, we love animals and treat every pet as if it were our own.
Don't hesitate to contact us to schedule your first appointment - we look forward to meeting you and your furry family member.
Hospital Features
Convenient Location 
Wheelchair Accessible 
Convenient Free Parking 
Multi-Pet Appointments 
Same-Day Appointments 
Automated Appointment Reminders 
Phone Call Appointment Reminders 
Refills (Prescriptions & Products)